Desné Doman, Clinical psychologist
I have been working with individuals just like yourself. 
I know what it is like to not feel happy or not feel good about yourself.
As a therapist, I am here to help you get your inner peace back so that you can enjoy being who you are and build relationships that your heart yearns for.
How I work
People who work with me say that I'm down-to-earth and non-judgemental, and they like being able to understand what we are doing and how it's going to improve their life.
My key focus area is trauma – PTSD (Post Traumatic Stress Disorder) and Complex Trauma which is traumatizing incidents that occur repeatedly over a period of time. Trauma is a root cause or many mental health disorders including anxiety and depression.
The modality I use daily and have a 1000 plus hours of experience with is Eye Movement Desensitization and Reprocessing (EMDR). I trained in EMDR 2.0 
As a Clinical Psychologist I will assess you and discuss a plan that may integrate a number of evidence-based modalities including:
Eye Movement Desensitization and Reprocessing (EMDR),
Acceptance and Commitment Therapy (ACT),
Internal Family Systems Therapy,
Mindfulness,
Schema-focused Cognitive Therapy,
Motivational Interviewing,
Emotionally Focused Couples Therapy,
Cognitive Behavioral Therapy (CBT),
Psychedelic Integration Therapy,
Brainspotting
Since each client is unique, treatment methods are jointly chosen to fit your needs and strengths.
As a long term meditator, I use a mindfulness-informed approach to therapy.
Credentials
I am a licensed Clinical Psychologist and hold a Master's degree (Dean's Merit Award)  in Clinical Psychology  and a Bachelor's degree with Honours in psychology.
I also have a Master's in Business Administration from the University of Sydney and a Bachelor of Science (Mathematics, Technology) degree from Witwatersrand University, South Africa.
I am fully registered with the:
I am a EMDR Accredited Practioner with the EMDR Association of Australia.
I have trained with the best including Bessel van der Kolk, MD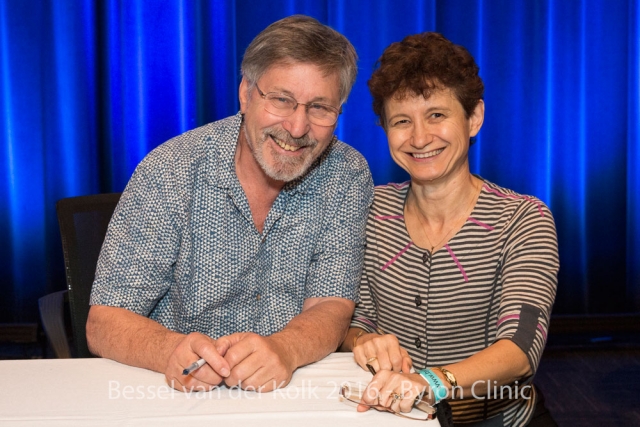 After a long two days of EMDR 2.0 training with Dr Ad de Jongh and Dr Suzy Matthijssen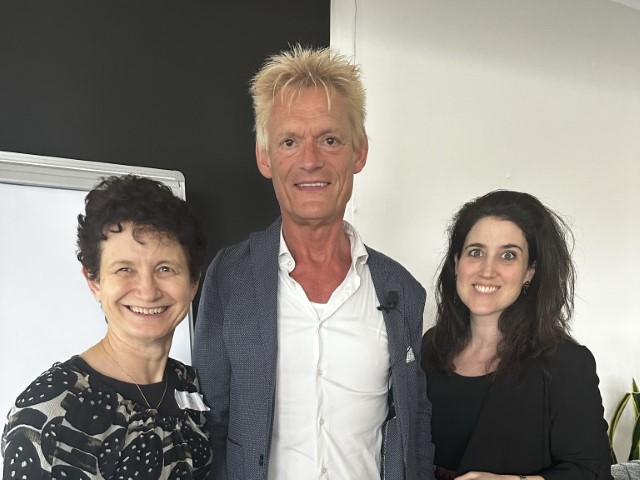 Location:
I see individuals and couples  at the Centre for Clinical Therapy
119 Willoughby Rd, Crows Nest, Sydney
Stairs (1 flight) accessible.
Call 9908 2950 for an appointment.