I call this the "Stand Down Dino!" method.
For over 50,000 years our ancestors had to constantly monitor what was going on around them.  Not only did they have to watch out for the sabre-tooth tiger and poison berries, their biggest threat – their own tribe members.
As resources were limited, groups (about 40-200 members) needed to roam large areas to survive. Anyone of us who met the disapproval of the tribe or was considered working against the common interests was abandoned.
Abandonment nearly always meant death.
A key survival mechanism in our brain was to constantly scan and monitor others to ensure we had their approval. For example, a dirty look or a rolling of the eyes meant you had to do some quick social repair work with Aunt Lucy.
Fast forward to the industrial revolution around the late 1700's, we moved to cities which gave us access to many new tribes (other than our family or local farming community).
Then, around 20 years ago the internet allowed us access to an even greater number of national and global tribes. If my family or community shunned me because I was gay or vegan or liked long-haired goats, I could find a tribe who accepted me. Today, exclusion does not mean death, but it still may feel like it.
Our brains have not yet evolved to embrace this new reality.  They still react as if a dirty look or being rejected after a first date could mean abandonment or death.
This outdated dinosaur part of our brain is alive, well and running the show.
So, how do we change this?
Simple. Use your Evolved Brain too talk back to it.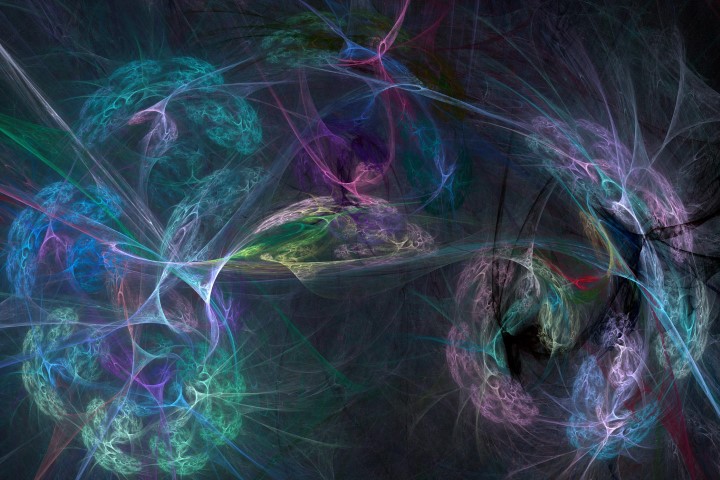 The next time you change outfits 5 times, tell yourself your outdated Dinosaur brain is running the show. No one notices the difference between 5 patterned t-shirts.
KEY FACT: people who you think are judging you, have a dinosaur brain that is making them more worried about what YOU and others will think about them….
We are self-focused and paranoid about what others will think of us.
Here are a couple of examples
Dinosaur brain: "That guy on Tinder, didn't ask me out again, nobody likes me"
Evolved brain: "Stand down Dino, who knows what his reasons are, let me keep on looking for someone who I like, and who likes me back"
Dinosaur brain: "If I get up and dance, everyone will laugh"
Evolved brain: "Stand down Dino, they will be worrying about what I and others think of them, lets dance like nobody is watching"
Dinosaur brain: "Don't know which of these 5 t-shirts to wear, what if she thinks I'm a dork"
Evolved brain: "Stand down Dino, she probably will be worried about what I think about her outfit, let me wear something I feel is appropriate and comfortable"
Now to assume other people's opinions of you don't matter at all, is going too far. You probably won't get the job if you wear your pajamas to an interview. We still have social rules.
When someone doesn't approve or love you (and not everyone will), you may feel like you will die….
You won't. That's just your Dinosaur Brain.  Talk back to it.
For a more nuanced understanding see:
Evolution, Social Roles, and the Differences in Shame and Guilt by Paul Gilbert, Social Research Vol. 70, No. 4, Shame (winter 2003), pp. 1205-1230
Hierarchy in the Forest, The Evolution of Egalitarian Behavior by Christopher Boehm
Tim Urban neatly calls this our Social Survival Mammoth